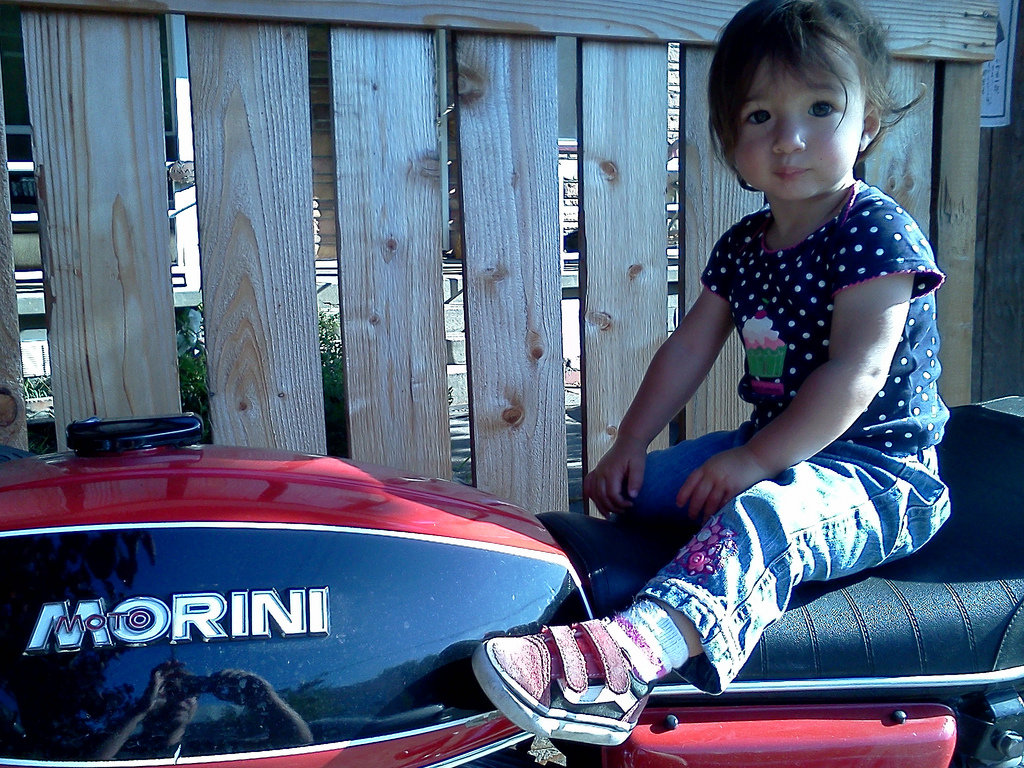 Content Count

33

Joined

Last visited
Community Reputation
29
Excellent
Previous Fields
My bikes

2000 v11 sport, Moto Morini 3 1/2

Location
Recent Profile Visitors
The recent visitors block is disabled and is not being shown to other users.
This thread seems to have morphed: I recently got some Omrons from Verical https://www.verical.com/ the onlinecomponents order I placed never arrived- not sure it was their fault but they did not offer a refund or replacement- saying it was too late when I told them the package did not arrive. I was a bit late checking, but I'd been patiently waiting.. or so I thought. Verical showed up quick and seem to work!

I WILL say, in case someone comes across this, that some posts about later models may say : you only have to remove 6 screws to remove the rear bodywork is incorrect for earlier models (at least my 2000). For this model there is a 7th screw in the center of the plastic pan guard- it goes up through and holds the tool bag compartment in place as well. There also 2 more screws inside/under the rear guard flap that you may want to remove unless you are able to remove it all at once. for me this was too hard so I separated the parts and all told it was 11 screws to get it all to the poin

Arrive and installed! Thank you for the picture and including all the hardware (including those spacers as they were necessary) - not sure I could have figured it out without the pic~

nice deal! Mine from the same year has 43k+ miles so that is basically a freshly broken in steed!

Hey, I'll take it. save some $$ over the Hepco that is for sure. I sometimes commute/and want to go on day trips and such and backpacks get annoying. looks like we have sister bikes-

interesting. Its confusing - mine is the red frame: So it looks like that hepco one would work as it says "from 2001" in the description. I read that to mean "2001 and later" but they seem to mean 2001 itself. which would then include 1999,2000. but seems like @footgoose has a nice option! I'll reply over there. nice bike.. very much like mine but yours is a bit cleaner!

that one says from 2001. mine is 2000...

I do find it interesting that Texas has more regs and regulations (and fees though $7 is pretty fair) than California! Here the test is a bit tough- for the larger bikes for sure. I did mine on a kawk 750 vulcan, not the largest bike but also not super maneuverable. a cb350 would have been a breeze. First time I failed the circle test, basically two concentric circles and you have to ride between the lines twice one way, out to figure eight and rwide twice around the opposite way. Put your foot down you fail. touch the side lines, you fail. I touched a side line. But

I can't seem to find many options for racks in the pre-01 models. I suspect this is covered but threads with some info are all 15 years old at this point. anyone know anything available now? At least something I can attach a top case to. any leads appreciated

like many here I am not a young person at this point- but I still can stan a proper bop. heh. most kpop is pretty terrible but Mamamoo are actually amazing singers- arguably the best female vocal group in the world right now- if you listen further you will see even if its not your style. that song is not super representative as is a bit of parody of themselves as they complain about not being able to go 'drink like a fish' and hang out as 20 somethings going nuts shut in during the pandemic.

Yep that one! turns out its important!

heh. right side under the tank maybe 3/4 the way toward the front, heading toward the ignition coils (but I am not sure it gets to them or just is that direction): large connector with a wire clip that must be compressed for it to be disconnected but mine was not properly seated. Its NOT super easy to get seated, took me a bit to make sure it was secure. sorry I have no name for it. I was just checking every connector I could find and not paying much attention to function.

the black beauty lives! I found the faulty connector! Thinking maybe head south down to Monterey or something.. never really go down that way.